Safety and transparency are our priorities
Babysits offers a transparent platform, so you can rest assured that your children are in good hands.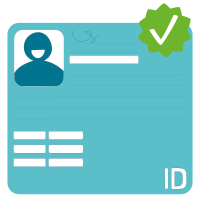 Government ID
Copy of Criminal Record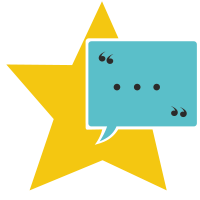 Reviews and References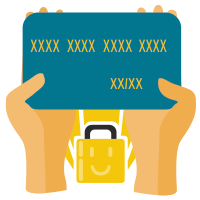 Secure Payments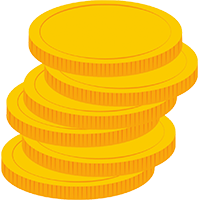 Affordable for families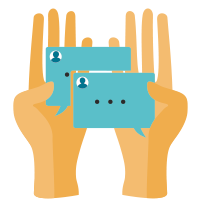 Secure Messaging
How it works
Find a babysitter or babysitting job in 3 easy steps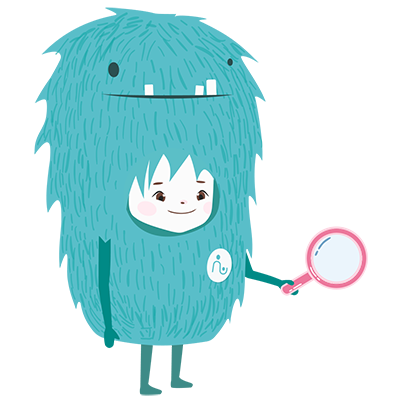 Search
Filter based on your needs and review detailed profiles.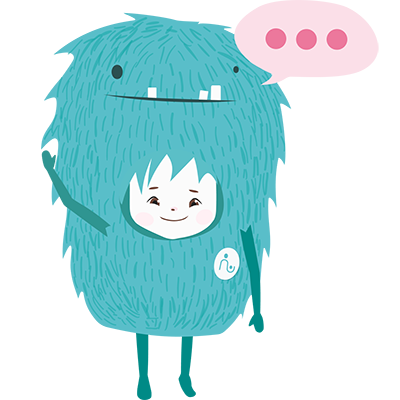 Connect
Send messages, screen users and have an introductory meeting.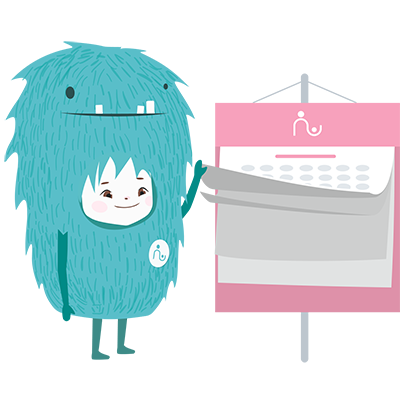 Book
Book a babysitting appointment, pay or get paid and download receipts for expenses.
Trusted by people like you
Alexia from Glyfada
Was very nice to meet Alexia. Easy going and interested in our boys.
Linda from Glyfada
Very nice, open and polite family and the boys are great and charismatic, so...
K ike from Athens
He hired me for babysitting and he was organized, friendly, and made sure I h...
Aisha from Athens
Πολλά ευχαριστώ στην Αισα και για τη συνέπεια της και τη δουλεια της. Θα προτ...
Μαρία λουιζα from Výronas
Πολύ καλή και φιλική με το παιδί μου!! Η μικρή μου τη λάτρεψε!!Επαγγελματίας!...
Eleni from Athens
Πολύ καλή με τα μωρά και με όλους μας, κέφι για δουλειά και για σωστή διαπαιδ...
Nassia from Thermi
Nassia is exactly who I needed! She is so knowledgeable and helpful even in h...
Αθηνά from Glyfada
Πολύ γλυκιά, υπομονετική και πρόθυμη.
Alexandra from Agios Dimitrios (Αττική)
Alexandra is a wonderful mom that loves her cute daughter ! I had a great tim...
Alexandra from Agios Dimitrios (Αττική)
Thank you Alexandra for your trust ! It was a big pleasure to take care of yo...
Babysits is here for you!
We are there for the hardworking parents, for the parents who need some time for themselves and for the people who are there to support them with childcare.
Already trusted by over 4 million members.
The Babysits community contributed to the removal of
76,000+ kg
Our CO2 removal is equal to the daily energy use of
3500+ households
Our CO2 removal is equal to
1250+ planted trees
Our CO2 removal is equal to
a lot of Happy babies
What are you looking for?
---
Childcare wherever you need it
---
Do your employees need a babysitter?