The childcare platform trusted by familiesbabysittersnannies
Safety and transparency are our priorities
Babysits offers a transparent platform, so you can rest assured that your children are in good hands.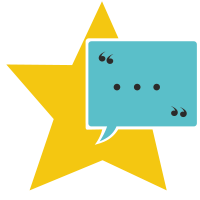 Reviews and References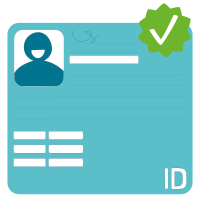 Government ID
Copy of Criminal Record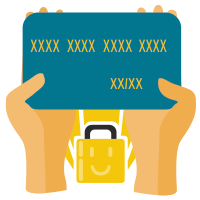 Secure Payments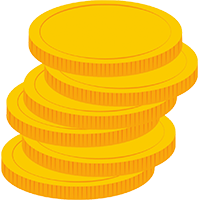 Affordable for families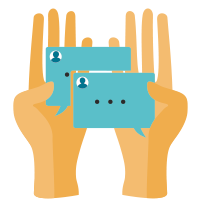 Secure Messaging
How it works
Find a babysitter or babysitting job in 3 easy steps
Search
Filter based on your needs and review detailed profiles.
Connect
Send messages, screen users and have an introductory meeting.
Book
Book a babysitting appointment, pay or get paid and download receipts for expenses.
Trusted by people like you
Μαρία from Athens
Πολύ καλοί και ευγενικοί άνθρωποι με ένα αξιολάτρευτο γιο!!
ΑΝΤΖΕΛΙΚΑ from Athens
Έμεινα ευχαριστημένη! Ειναι ευγενική και πολύ καλή με το παιδί..
Elpida from Athens
Πολύ φιλική, έδειξε αμέσως ενδιαφέρον για την κόρη μου (8 χρονών), και κέρδισ...
Chiara from Old Faliron
Gaia is a lovely teen! She is very polite and kind.I had a great time with he...
Ελισάβετ from Agios Dimitrios (Αττική)
Elisabeth is a lovely young lady , very polite, patient and she proposed nice...
Μινα from Gerakas
Πολύ άμεση και εξυπηρέτικη. Ευγενική και πολύ καλή στην δουλειά της
Babysits is here for you!
We are there for the hardworking parents, for the parents who need some time for themselves and for the people who are there to support them with childcare.
Already trusted by over 4 million members.
What are you looking for?
---
Childcare wherever you need it
---
Babysits Shop
Work it. Wear it.